FINGERPAINTING FOR ADULTS
Country: United States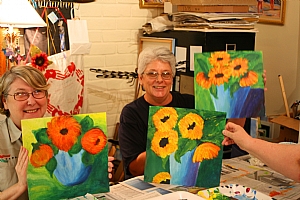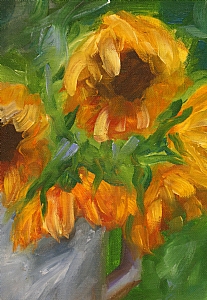 This is just an example of the fun you can have painting with your fingers. We painted these great paintings in the October class.

WHAT WILL WE DO IN THIS CLASS: It's not just for children - adults can have fun too! In this class we will explore the ancient art of painting with your fingers and produce some great paintings. Come and see what you can do with however many digits you choose to paint with! Gloves are provided.

WHAT DO I BRING AND WHAT DO I WEAR: Just bring yourself. All materials are provided. As I expect this class to be extra messy, please wear old clothes:)

Contact Leisure Learning at www.llu.com for more information and to sign up.



Contact Information: